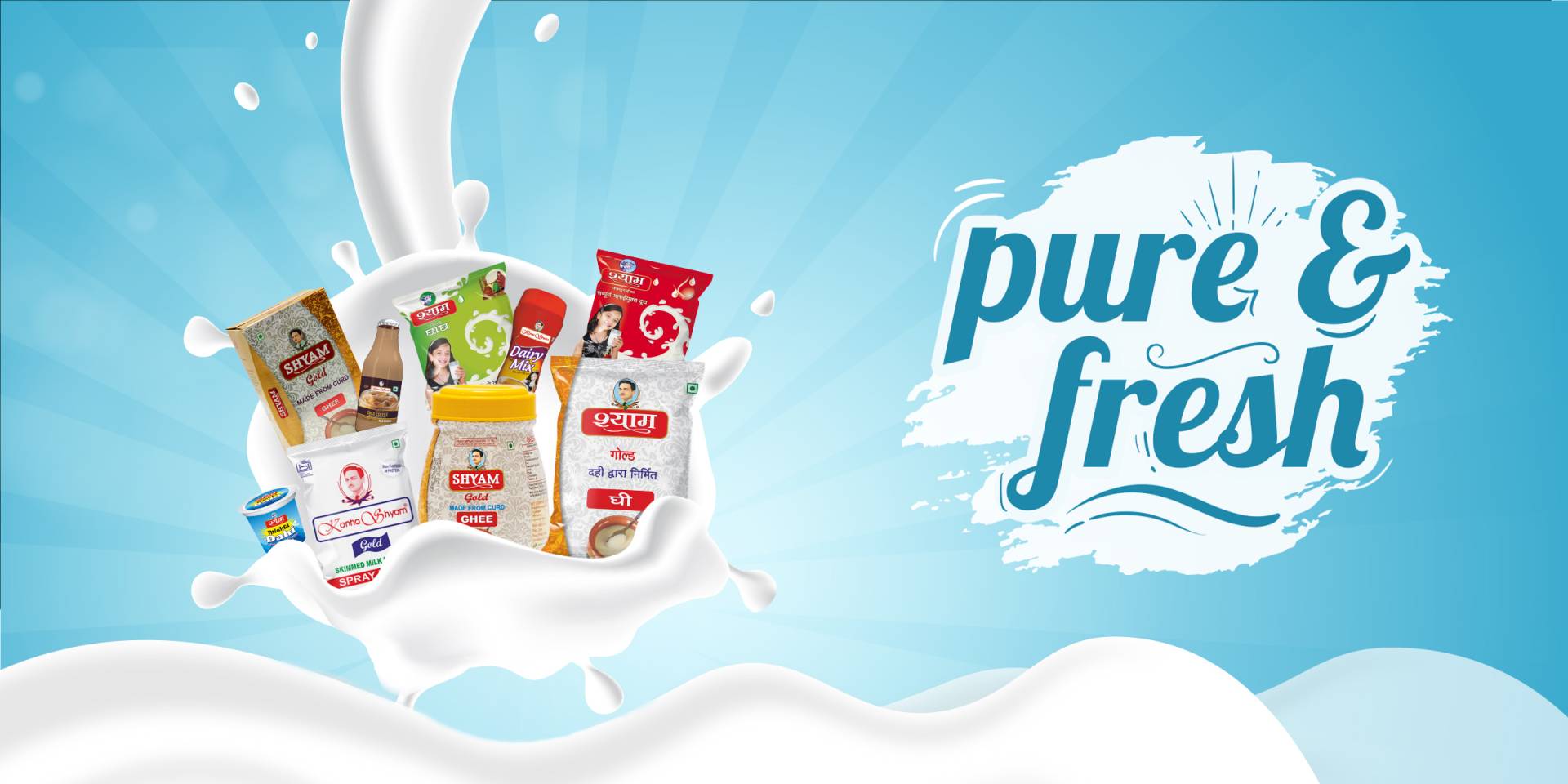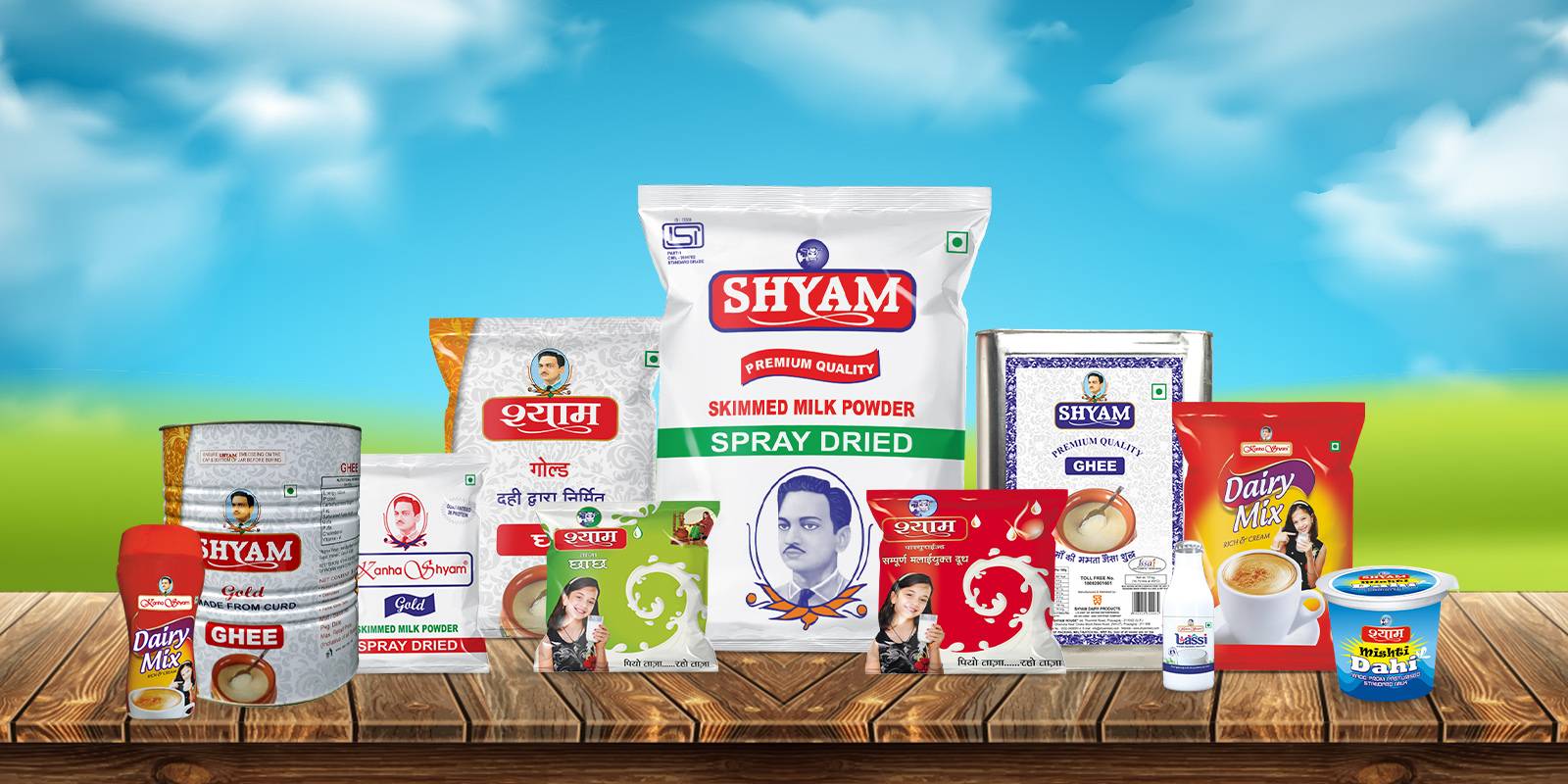 Indulge in the rich, creamy goodness of dairy products.
Made with utmost love and care, our dairy offers a taste that is truly unforgettable.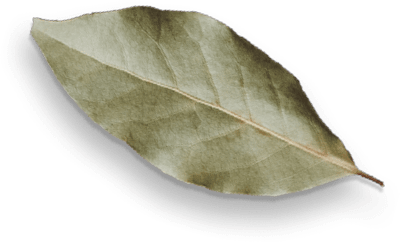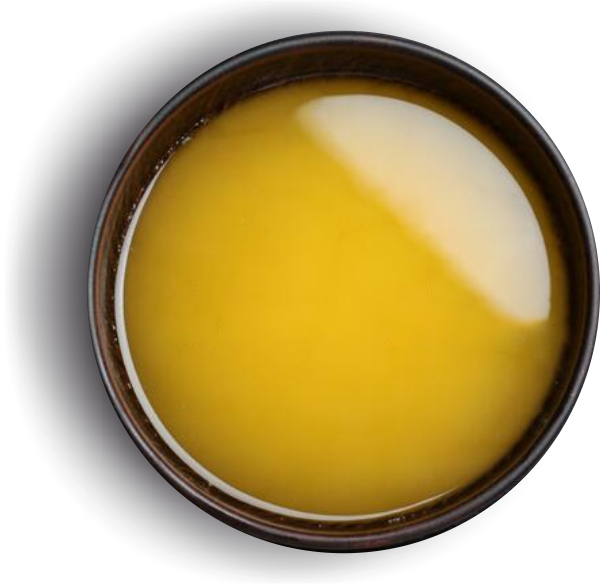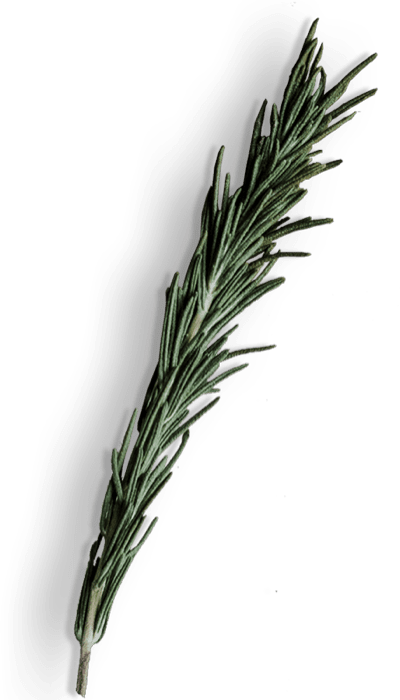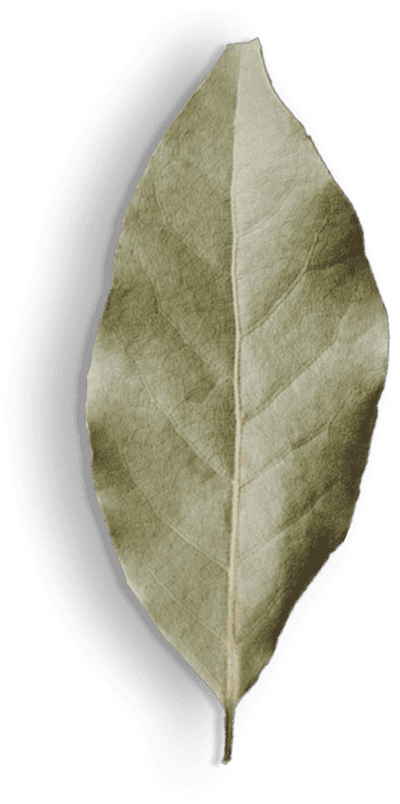 Kanha Shyam Milk Products

Shyam Skimmed Milk Powder

From the house of
Shyam Group

Purity.
100 % Pure Milk Products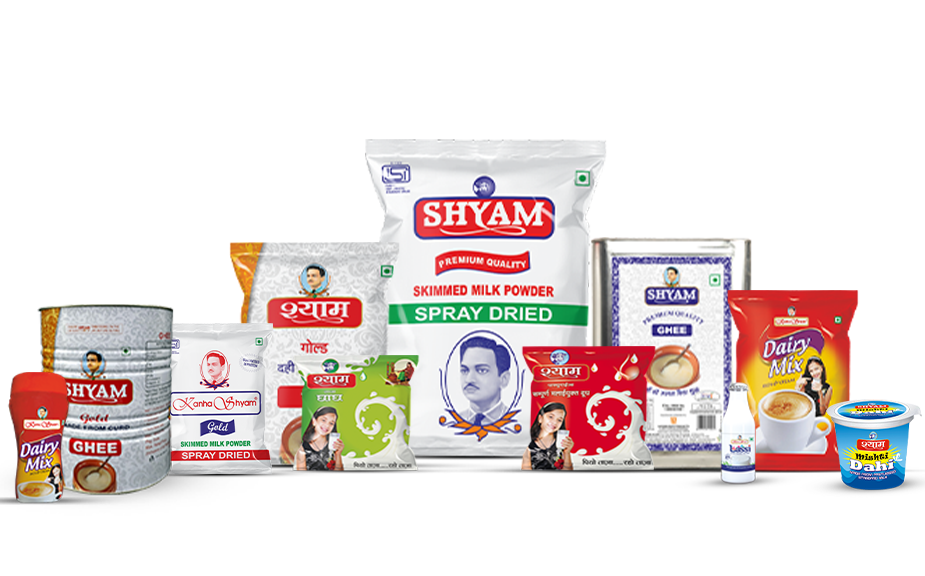 Shyam Dairy takes pride in producing high-quality Milk, Ghee, SMP, Dairy Mix and other milk products. With a commitment to using natural and sustainable practices, we procure milk from the local farmers using a Village Level Collection (VLC) model to provide our customers with healthy, delicious and wholesome dairy products.
Liters Processing Capacity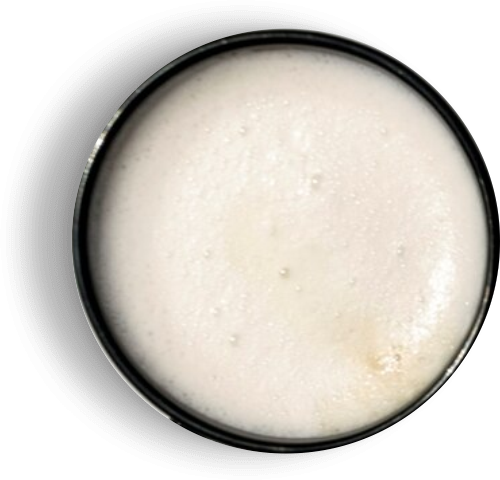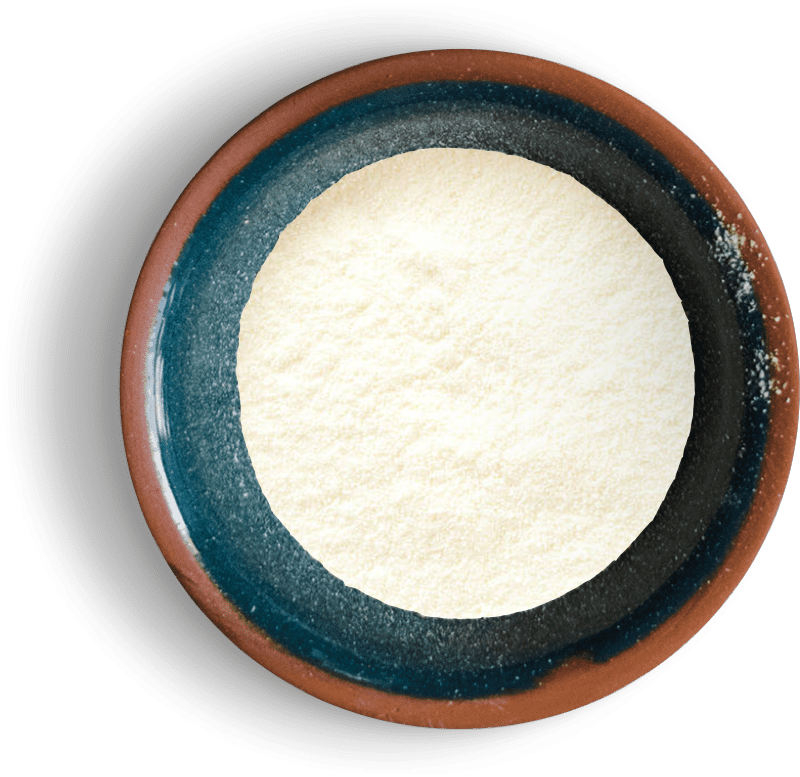 Indulge in our range of dairy products made from the freshest milk. From pure ghee to wholesome dairy mix, we offer a variety of products to cater to your needs. Our commitment to quality ensures that you receive the best tasting products that are rich in nutrients. Try them out today.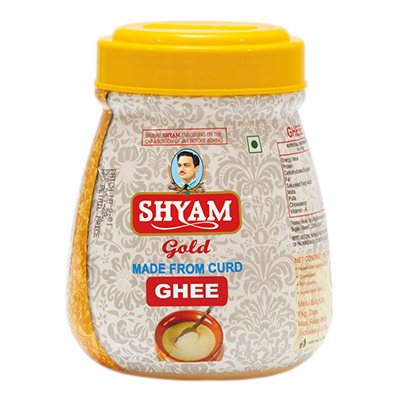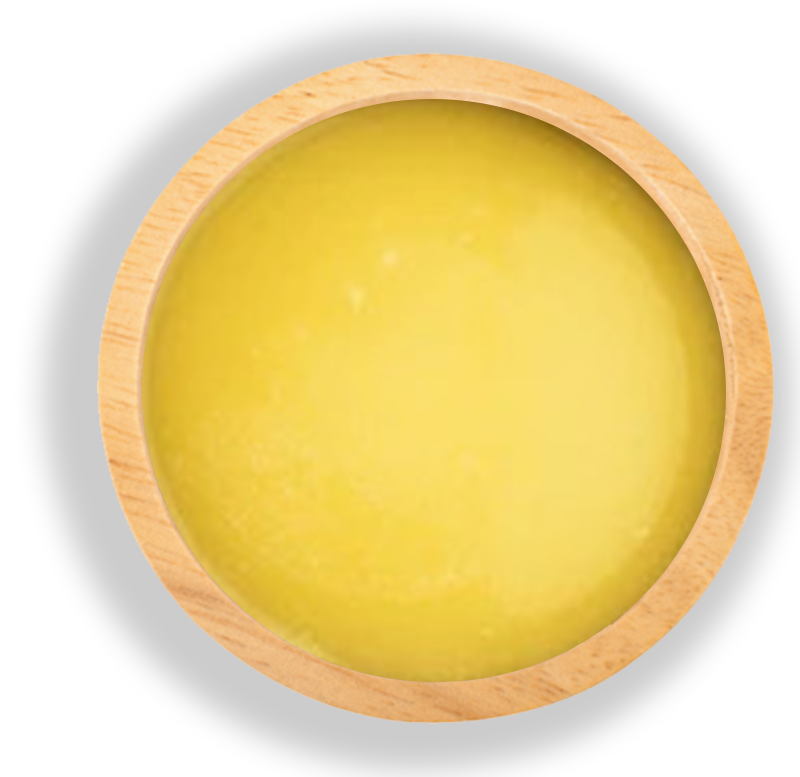 Shaym Ghee is made from curd and thus is superior in quality, thick and full of nutrition. It is specially packed  to retain its freshness, aroma & delightful taste and helps enrich the taste and aroma of your dishes everyday.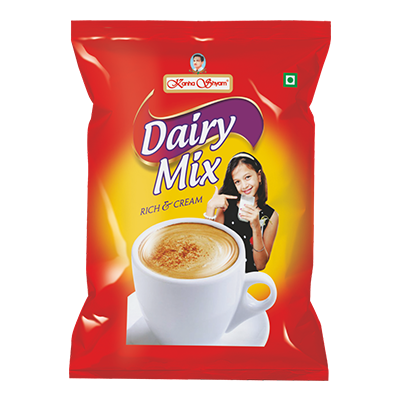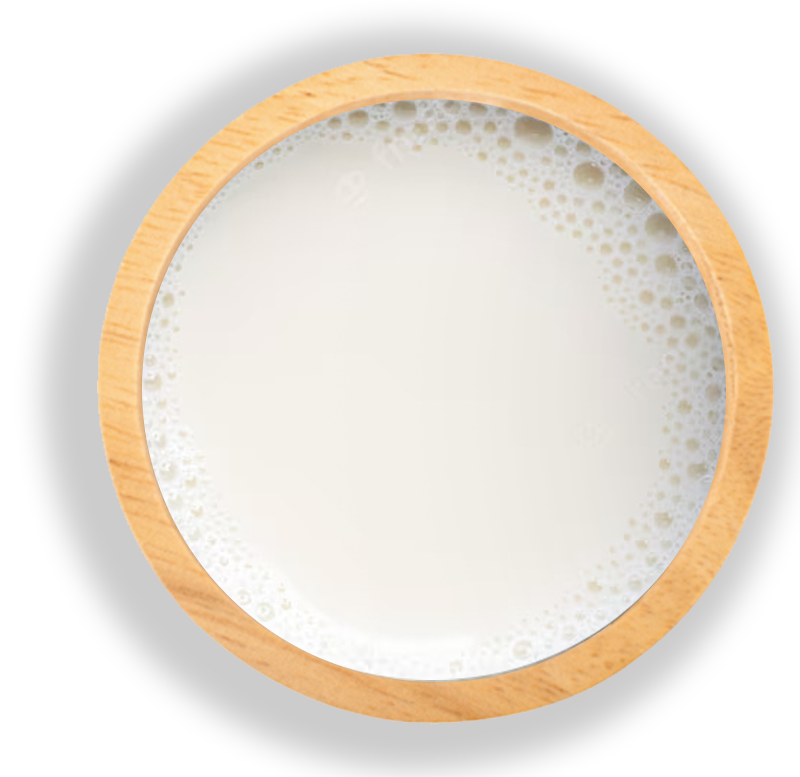 Enhance the taste of your tea or coffee with Kanha Shyam's Dairy Mix, which seamlessly blends in to create a thicker and more flavorful cup. Enjoy a consistently delicious beverage with every use.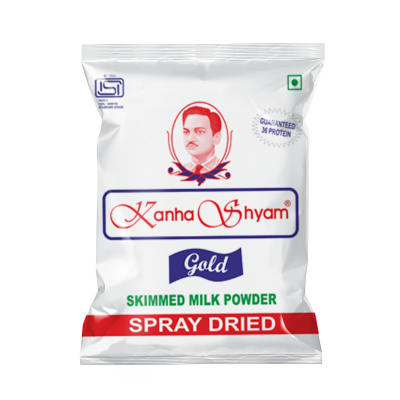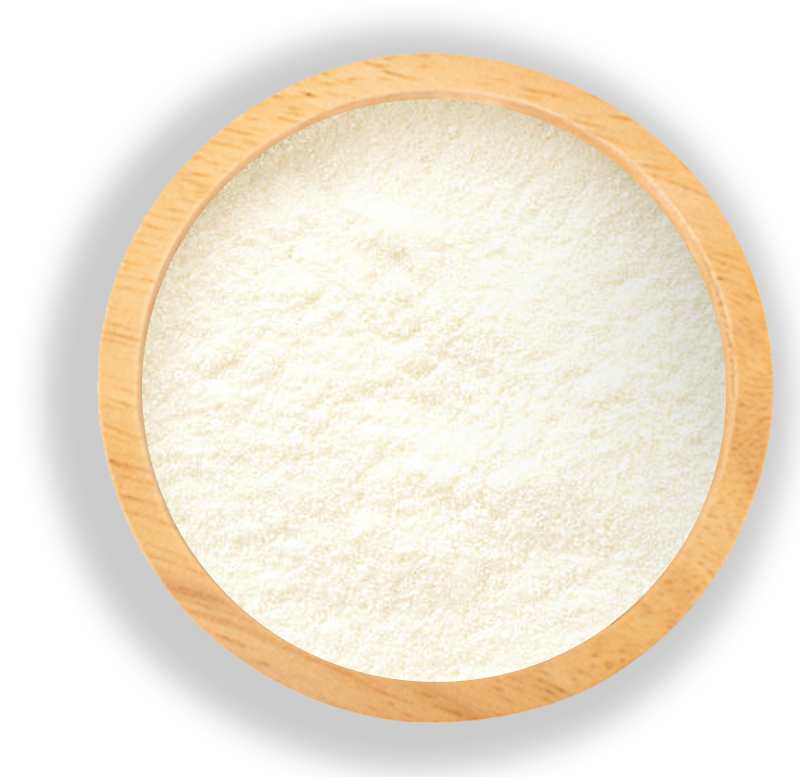 Taste the purity of Shyam Dairy's Skimmed Milk Powder made from the best quality of fresh milk. It is manufactured in our state-of-the-art facility by using the latest spray drying technology to keep the natural flavour of milk intact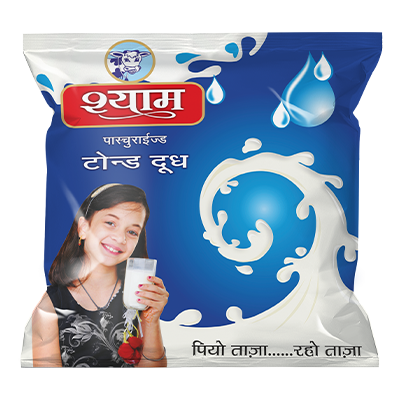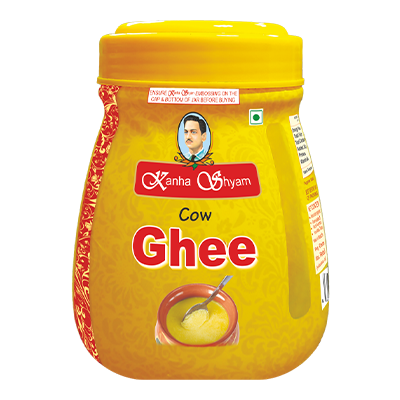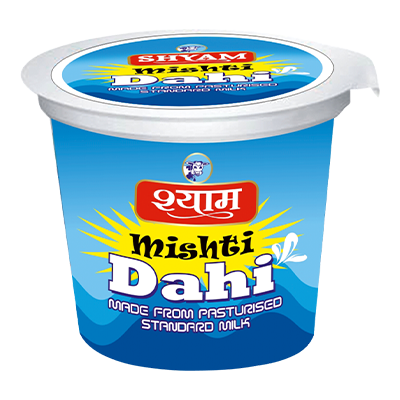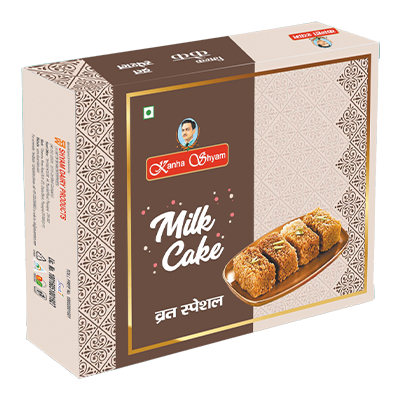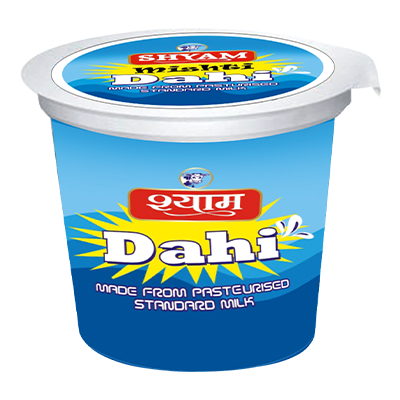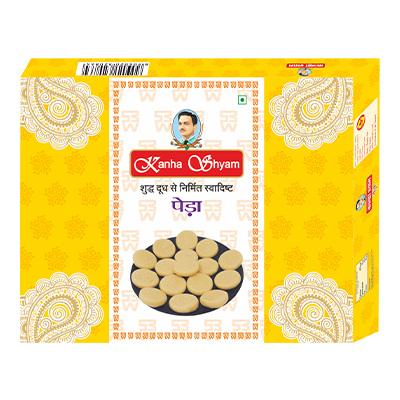 "We at Shyam Dairy ensure that we provide the best dairy products to our consumers with zero adulterations for a healthy and fit life!"
Phone Number
+91 532 2468581